• We gain the respect and dignity on the job that you deserve.
• We provide legally binding contracts with your employer.
• We negotiate better wages, benefits and working conditions.
• We protect the jobs of our membership from budget cuts, layoffs, privatization, changes in the bureaucratic structure or the unfair arbitrary decisions of a supervisor.
• We protect your Statutory Rights by providing union representation at disciplinary hearings.
Read More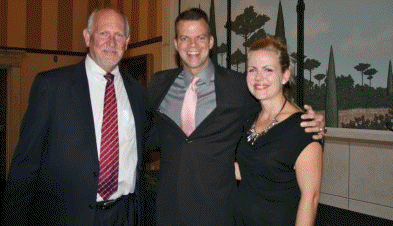 The Federation
is made up of working men and women just like you. We represent over 15,000 public sector employees in Florida and various private employees throughout the United States.
We currently represent public sector Colleges, County, Law Enforcement, Municipalities, School Board, and Special Taxing District employees. Within the private sector we currently represent Aerospace, Automotive, Forestry, Parking and Transportation employees. Read More
© 1994 – 2018 National Federation, All Rights Reserved. Site created by: Scott J. Perrin